Can I count on discounts when ordering a wholesale quantity of flowers? What kind of discount system exists?
Regardless of the ordered flowers volume, the prices for every variety in a particular length are determined by the current situation on the market.

When ordering high-demanded, shortly supplied varieties - the larger your order quantity, the more expensive the price is. This is because the task is not to trade down and to negotiate the price with farms, but to fill the order with shortly supplied varieties that are difficult to buy and that are greatly demanded among the other buyers.

If ordering the simple varieties of the available daily farms' offers we can try to trade down and negotiate the better discounts from farms.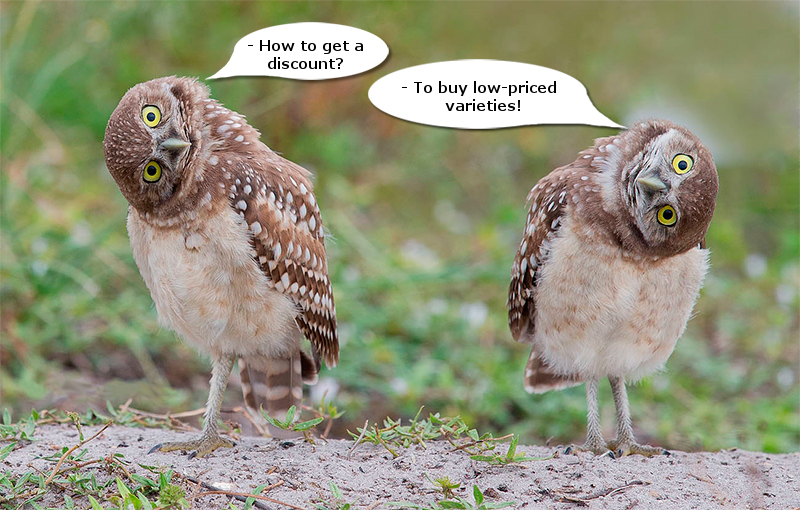 There are some farms that basically try to adhere to the prices of their price lists, and are reluctant to negotiate the prices. When the orders are small, such plantations prefer to sell the flowers to alternative markets or even sell them in the Dutch flower auctions with the risk of sale for nothing. Sometimes these farms even destroy their flower production surpluses so as not to lower the average high prices of their price lists.
However, on the market you can always find 50-70 approachable plantations that will cut the prices in order to sell varieties available in sufficiency.
Basically, the pricing policy of the purchase is determined not by our discounts, but by the Customer's correct task for the purchase of flowers.