In this article, we will try to help the aspiring entrepreneur make the right decisions in choosing the assortment of a flower outlet.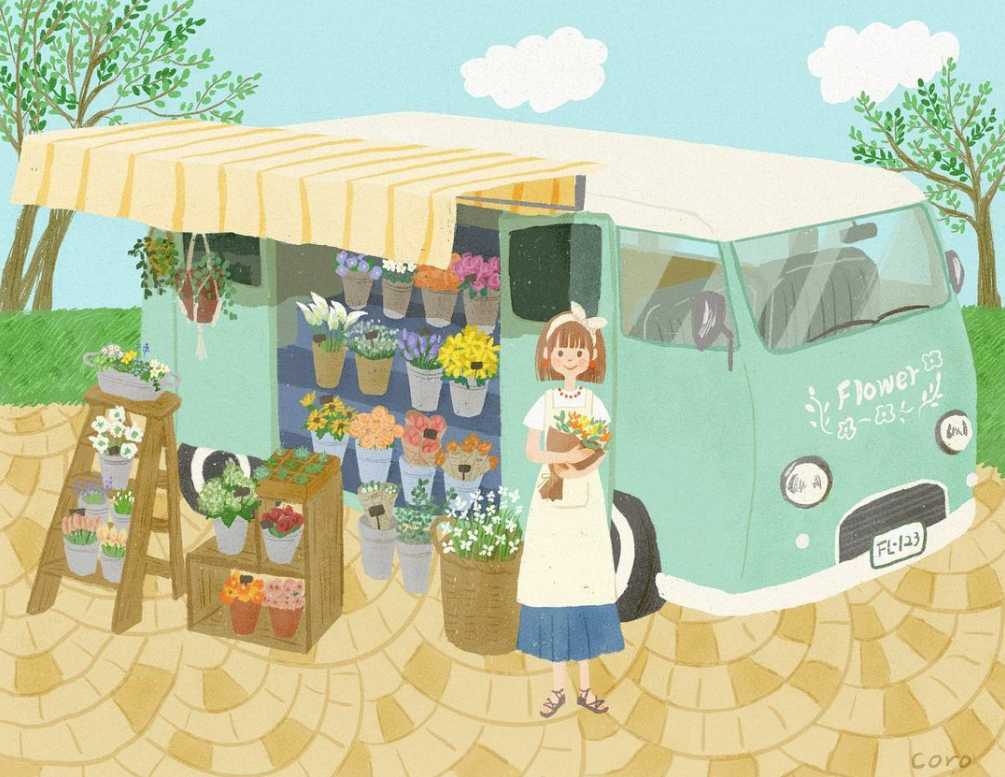 A large turnover is an important component of the flower business. Fresh flowers form the basis of sales in small pavilions. At the initial stages of the formation of a retail outlet, the optimal assortment may contain about 10 positions. Subsequently, it will increase to 15-20 items. The system-forming, most traditional assortment for the buyer consists of roses, spray roses, hydrangeas, chrysanthemums, carnations, spray carnations, gypsophila, alstroemeria, greens. The demand for certain flowers and plants depends on the season, the location of the outlet and the pricing policy of the entrepreneur.
The economic efficiency of sales of roses is explained not only by the preferences of customers, but also by quite objective "economic and biological" factors. For example, a rose bush blooms monthly for four years, but chrysanthemums need to be planted every year. So knowledge of the basics of the biology of flowering plants will come in handy for a novice entrepreneur in the flower industry.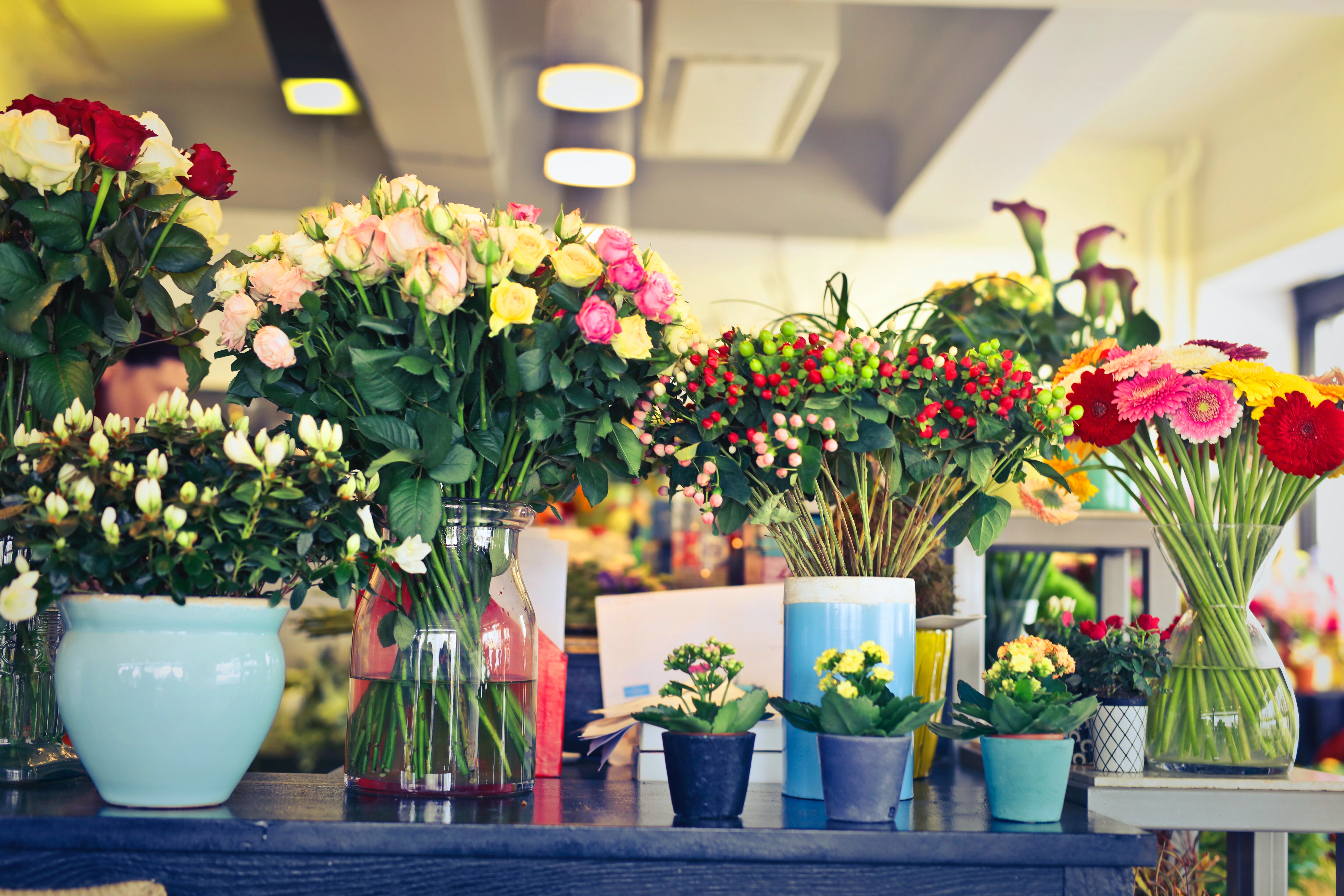 It is also recommended to pay attention to new trends in the flower market. Designer bouquets of natural flowers, wild flowers with the addition of fruits and dried herbs, as well as compositions made entirely of dried flowers, are becoming increasingly popular. For a novice businessman who cannot hire an experienced florist, it is better to postpone such arrangements for the future.