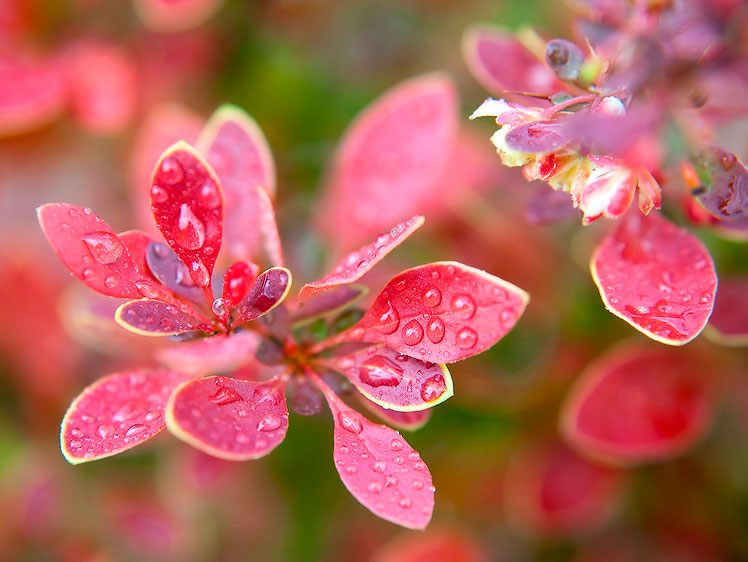 When our customers place their first orders with Daoflowers, they ask to price it always before, since our price list with a huge number of farms, varieties and prices in different stem lengths seems bulky at first sight.
Naturally, customers are worried about their first orders: are we correct in understanding of their requirements to their first orders, are we able to offer the best value for money, having in mind combination of reputable farms and low prices.
We use to the best advantage great choice of the farms we cooperate with on a regular basis that allow us to carry out a complicated tasks of our customers.
This is out of question, we are interested in a long-term cooperation, and so, the more competitive prices we provide our customers with - the more orders will be placed in future.
Very seldom we buy at farms' gross prices; usually we negotiate the best prices possible in the current market situation.
The customer just gives the correct task and we, certainly, try to perform the best. We may offer the best price at the moment regardless of the farms brands, replacing quality varieties with the regular ones of a similar colors and trade down. Or, the other way around - we may strictly execute an order in varieties and grades with the focus on top-quality farms. We may agree with farms upon the number of standing orders, that will be completed regularly or buy out from the open market.
All mentioned above demonstrates fundamentally different approaches to the flowers purchase.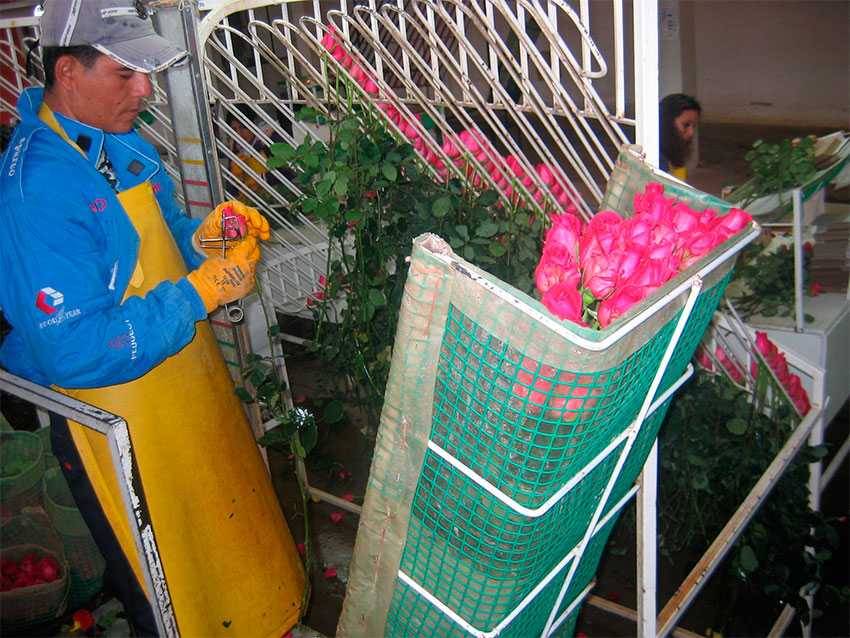 Our long-term customers are aware that our prices mirror the market trends. If the farms have a lot of offers, but the orders are small, we try to buy down, at low price that is immediately reflected on the average price. This average price is available in the statistical table of each invoice.
If the harvest is small due to unfavorable weather, rains etc., but the orders are large, we are forced to offer the higher prices to farms.
Generally, short supplied and sharply demanded positions in long grades are never sold at low prices, except for the poor demand when the prices for these positions are also going down.
Varieties available in different lengths and grown by the majorities of the farms, we usually buy very low, if the customer do not prioritize particular farm. Even at the seasonal peak demand for flowers these varieties cost cheaper than short supplied varieties.
Basically, the price depends on the market situation; we just may forecast future trends and track on the last years statistics in order to fend off from difficulties in future.